Entrance Flags
I was originally enlisted by the client simply to design wind flags to be mounted on the sandstone and wrought iron gateway newly hand-built by the client at the entrance to the showroom/workshop/factory site.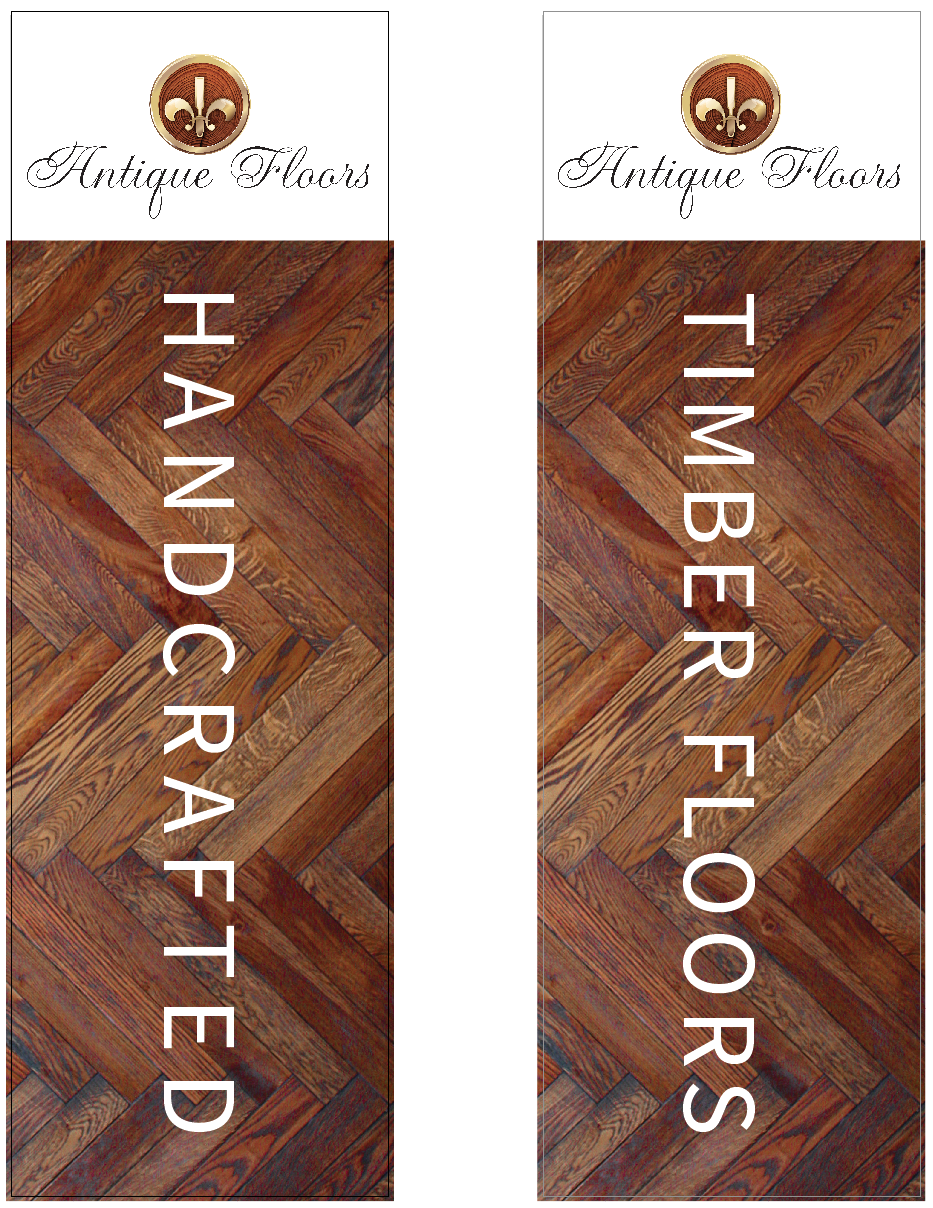 Address Graphic
Inspired by the creation that landed me the role of rebuilding the client's website, I created an illustration of the front entrance of the site for the Contact Us page in order to give new visitors a visual cue of what to look for when arriving in the area.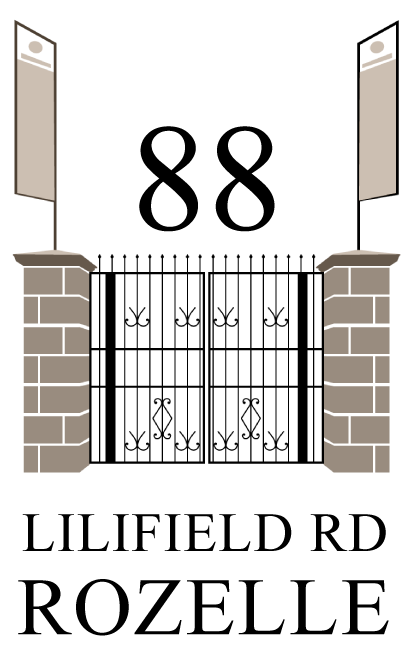 Developing Classically Elegant Branding
The client, a seasoned artisan with refined classic tastes, wanted traditional design elements that behaved in a modern way when placed on the site.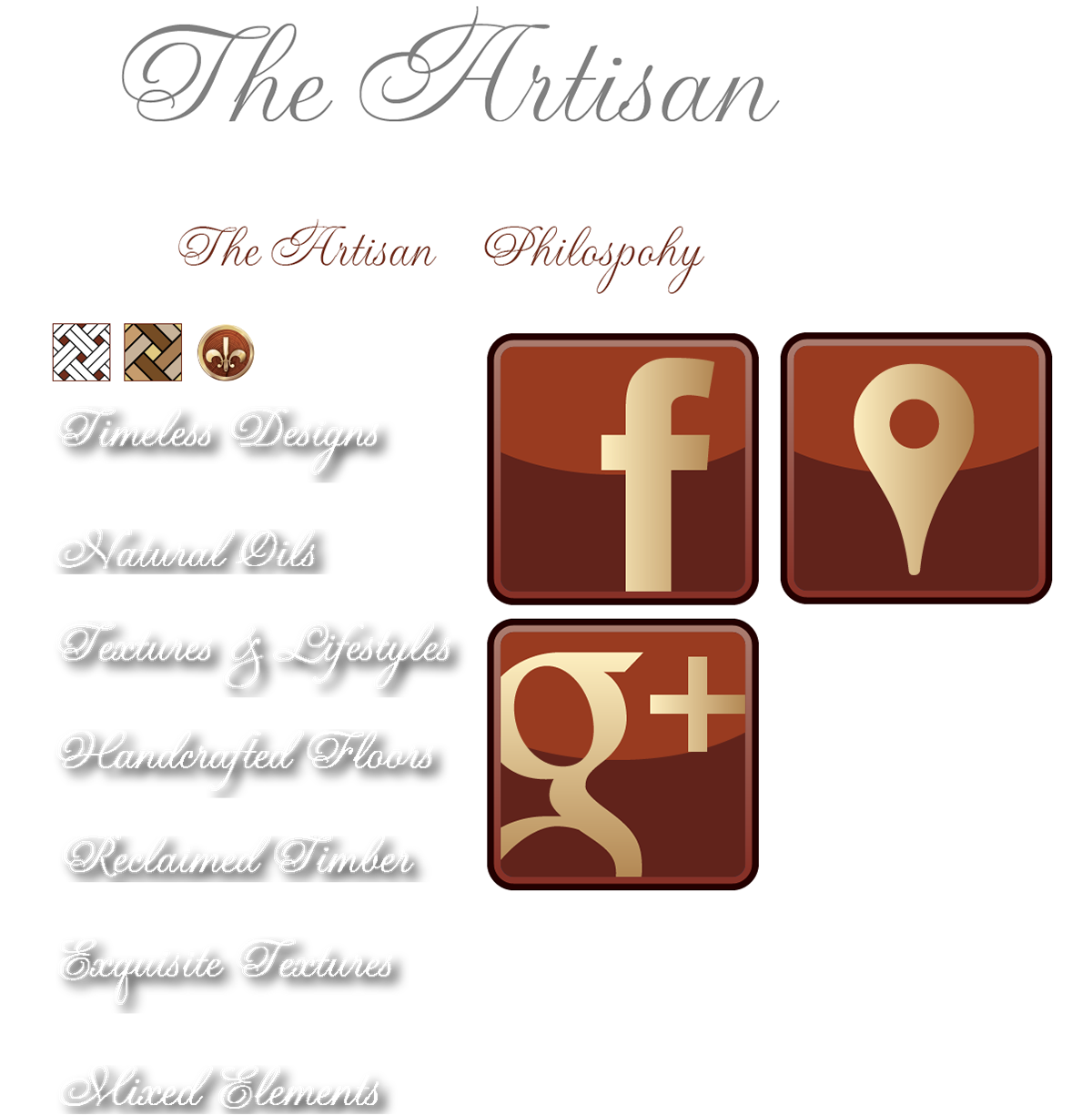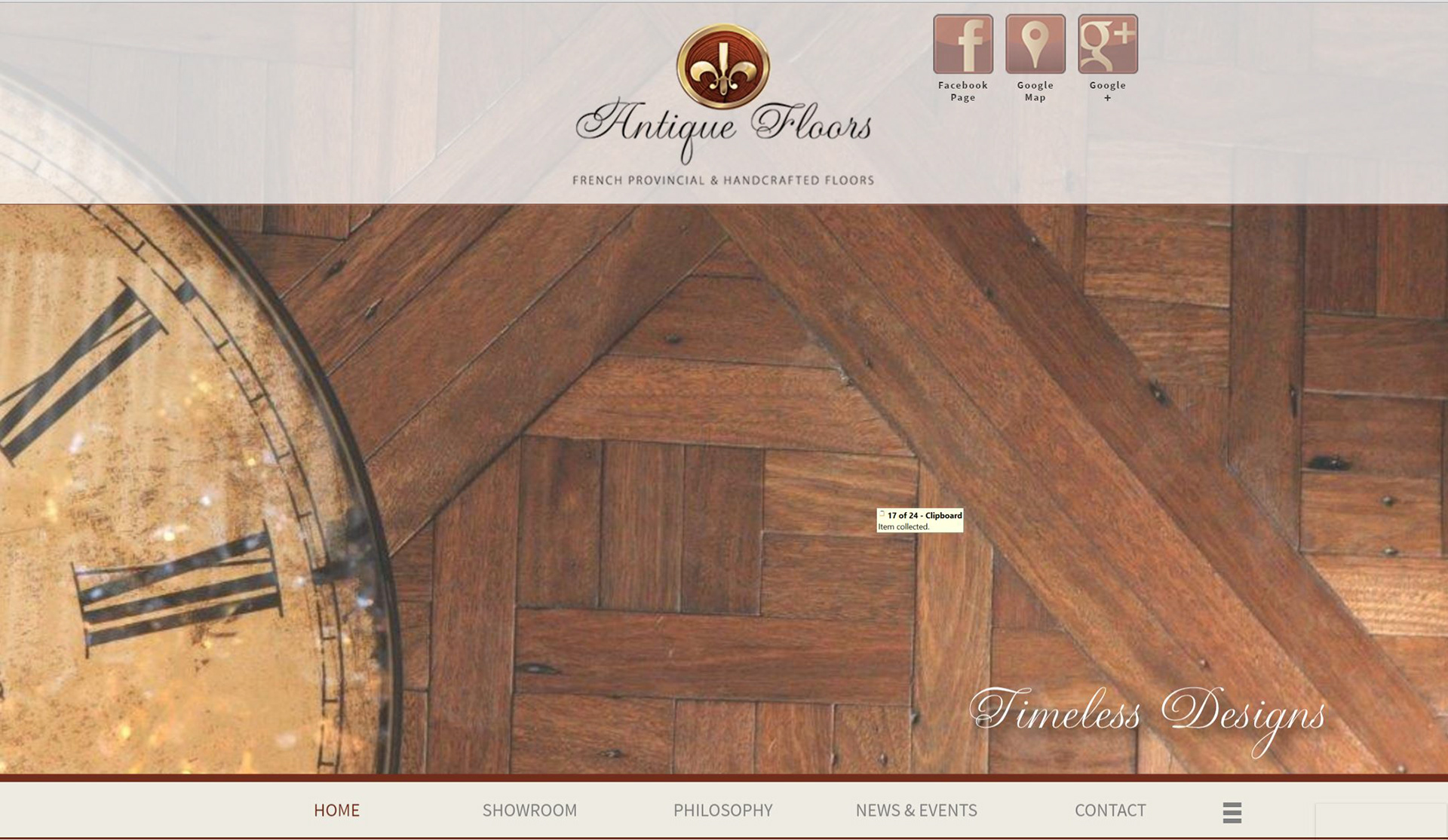 Alchemy Logo Design
The client also asked for a logo to be design for a new product line. I used astrological and alchemy symbols as references and did some experimentation and simplification resulting in a logo that could just as easily be a template for an actual parquetry tile layout.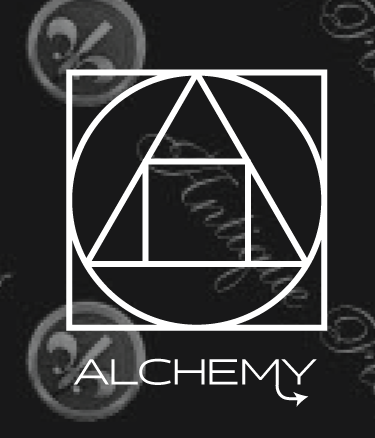 Physical Signs
Based on the appeal of the website design, the client commissioned a series of physical signboards that displayed a "worn in" character.